Division of Auxein Institute for Surgeons is a research and education based platform which specializes in surgical treatment of trauma, spine, and musculoskeletal disorders via constant innovation. Being a medical guide and a non-profit organization, DAIS strives to attain a global network of surgeons and plan to be the leading educational platform for all.

DAIS originated out of the need to improve the lives of millions suffering from issues related to bone fractures and disorders. Knitting a close gapped global community and providing one stop solution to everyone involved is the first priority for DAIS.
Excellence follows those who follow DAIS. Specializing in different areas by following a research based method, product development, and clinical validation to 20 million healthcare professionals and patients.

Building a strong community of healthcare professionals while empowering the patients by providing expertise and excellence in diverse areas of trauma, spine, and other bone disorders. The educational platform provides unparalleled services and specialism where anyone can build their own network and share their experiences as well.
"I have been associated with Auxein for more than ten years and have regularly imported their entire trauma line to Egypt for my patients. They offer similar quality to the biggest names and are focused on innovation and offering better solutions. I believe their decisions are beneficial to advancing the entire field of orthopaedics, especially with DAIS Academy and its webinars and surgeon on surgeon training. When we put bright minds together, new solutions are born, and leaps are made."
-Prof. Dr. Sherif Khaled, Professor of Orthopaedic Surgery Cairo
Curriculum and Faculty Development
All the programs developed at DAIS aim to fulfill the needs of the global pool of healthcare professionals aiming for the sky.
Teaching Material
Development
All the relevant information and study material is made available to you on your finger-tips via published journals, webinars, workshops, websites, apps, etc.
Online Web
and Apps
With DAIS, everything we provide will contain some piece of relevant information. The apps and websites act as tools for you to glide through in case of any confusion
Publications and
journals
The dedicated professionals under DAIS work hard to support its global network of surgeons by providing published journals present in all types of media.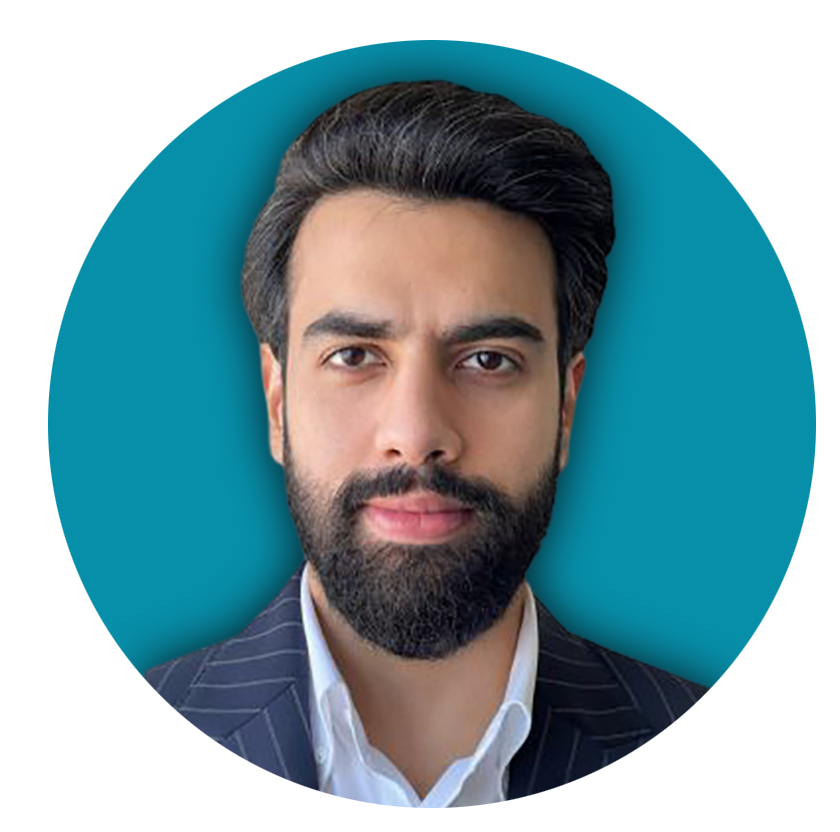 "With DAIS Academy, we are offering surgeons the chance to experiment with different medical approaches, techniques, and implants to find the best options for real-time surgeries. With live surgeries, cadaver workshops, dry labs, Auxein provides all these brilliant minds with the opportunity to experiment with different orthopaedic implants and witness their outcomes. As the quality of education and training improves, it results in better surgeons and better treatments, contributing to society's betterment. "
-Rahul Luthra, International Sales Director